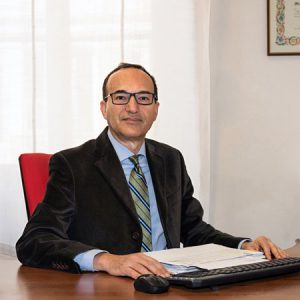 Mr. Giordano has been an HR Specialist since October 14, 1997.
He earned his Master's in Sociology with a specialization in Communication at the University of Urbino.
He handles personnel organization, management, and administration; labor-cost analysis; consults on labor and employment issues; represents clients during labor dispute resolutions; assistance in employee-benefit-related issues.
He has been an instructor of Labor Law, and was a member of the Examination Task Force for Work and Professional Development.
He works in Italian, English, and French.
« back