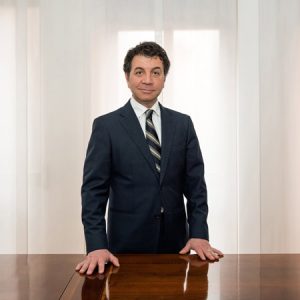 Mr. Cassinis has been a CPA since 1993. He is also a Statutory Auditor.
A tax consultant for internal and domestic issues, he also acts as an alternate auditor for companies belonging to international corporate groups. He acts as an ODV (oversight body) member in accordance with Law 231/01.
Mr. Cassinis has been a member of CERTI at the Bocconi University, and has published several articles.
Currently, he is a member of the Board of Directors of the Italian Chamber of Commerce of Lyon, France.
Mr. Cassinis has spoken at many conferences on tax issues for French and Italian organizations, including chambers of commerce.
He works in Italian, English, and French.
« back